"During the winter holidays, all roads lead back home"

"The color of spring-time is in the flowers.
The color of winter is in the imagination"
Best wishes for happy holidays and a magnificent New Year. May the holiday season bring only happiness and joy to you and your loved ones !.
5 star lawn care crew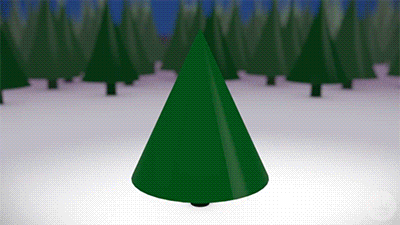 5 Star Lawn Care is a certified, professional landscaping company that has been serving the greater wayne county area for over ten years.
We specialize in servicing commercial properties, apartment complexes, strip malls, homeowner associations and residential properties.
5 Star Lawn Care is a family run business dedicated to providing honest, reliable and friendly service.
A BEAUTIFUL LAWN DOESN'T HAPPEN BY ITSELF!
Have you tried everything to get your lawn up to par and just can't seem to get it going?
Click below for all the information needed about soil sampling and testing in the state of ohio.