Hydro-Seeding Lawn Installation
We offer many different options from hydro-seeding to slot seeding. We have the experience, knowledge, and equipment to make your lawn beautiful whether it's 100 sq. ft. or 100 acres!        
Hydo-seeding is very cost effective compared to laying sod and less labor intensive. All of which saves you, the customer, money!     
What is
Hydro-Seeding?
Whether you are installing a new lawn, repairing an older lawn, or simply curious about this method, we're happy to answer all of your Hydroseeding questions and help you decide if this is the right service for you. Hydroseeding is a complicated topic and we want to make sure you know the basics so you can make the best choice for your lawn needs! We've helped hundreds of customers with their hydroseeding needs and have had beautiful results, which is why we recommend this method over sod or grass seed lawn installation.
Simply, it's an efficient, high quality, and inexpensive method of seeding a lawn. Technically, it's the process of combining a mixture called a "slurry" (seed, mulch, fertilizer, soil amendments, and water) in a Hydro-seeder tank, and then applying that mixture to the intended surface using high pressure. The hydro-seeder keeps the slurry evenly mixed.This causes speedy seed germination and stops erosion in its tracks! In the best scenarios, a new lawn will start to sprout in only a week, but in most cases, it will take 2-3 weeks to germinate. You will typically see sprouting in 1 to 2 weeks.
The best times for hydro-seeding in Ohio are Spring and Fall. Both are wet enough and moderately cool, creating an ideal environment for seeds to grow. Plan to hydroseed your lawn early in either season. Your lawn will grow stronger and become better established the longer it has before harsh winter or summer weather begins.
Hydro-Seeding Can Be Used For:
-Creating beautiful yards
-Preventing or stopping erosion
-Eliminating or reducing dust pollution
-Preventing weed growth
-Creating athletic fields or parks
Hydro-Seeding is now the leading grass growing choice for larger residential and commercial lawn coverages.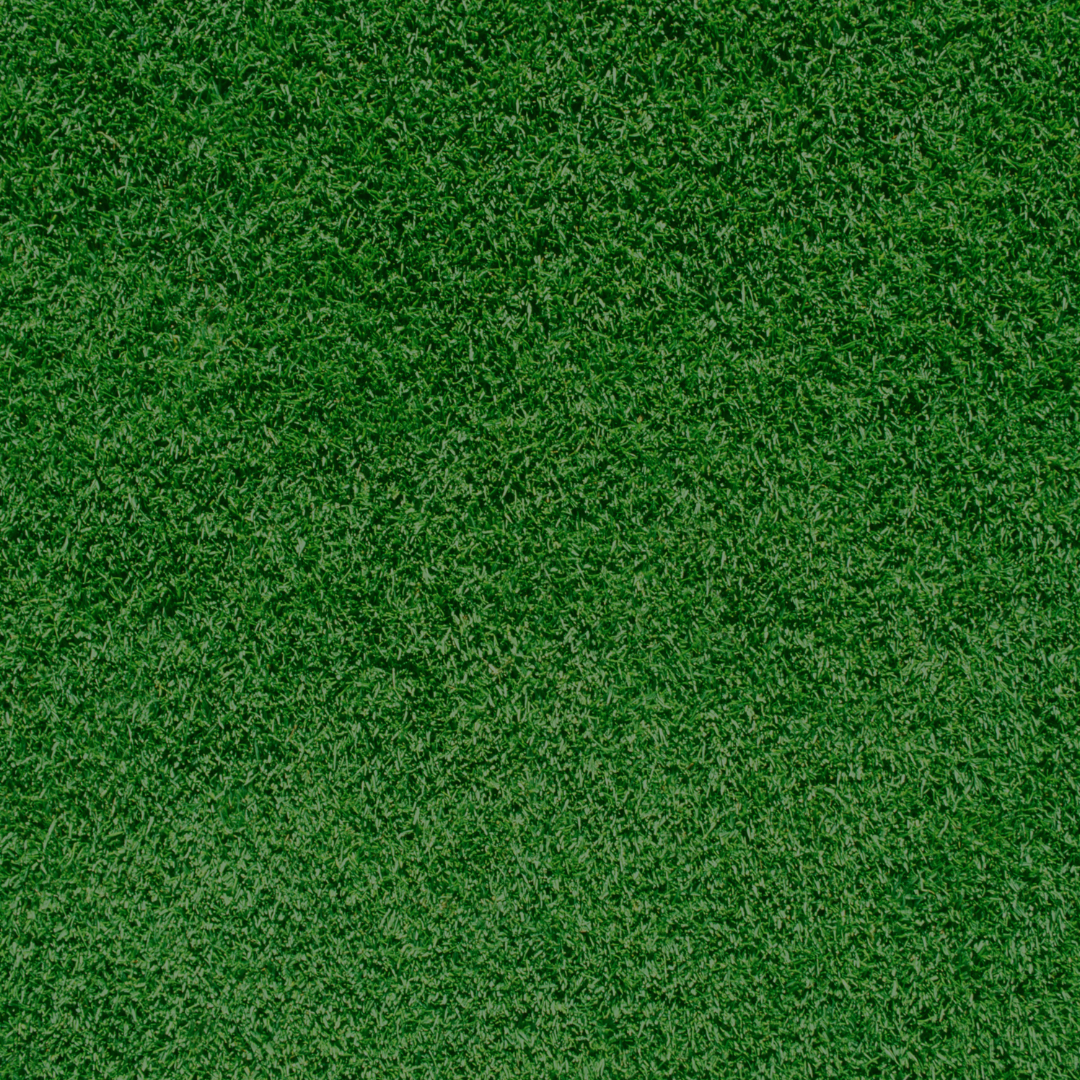 A main component in hydro-seeding mulch is fertilizer. liquid fertilizer is added to the mixture to give the new seeds sufficient nutrients that may not be present in the ground, such as phosphorous, potassium and nitrogen.