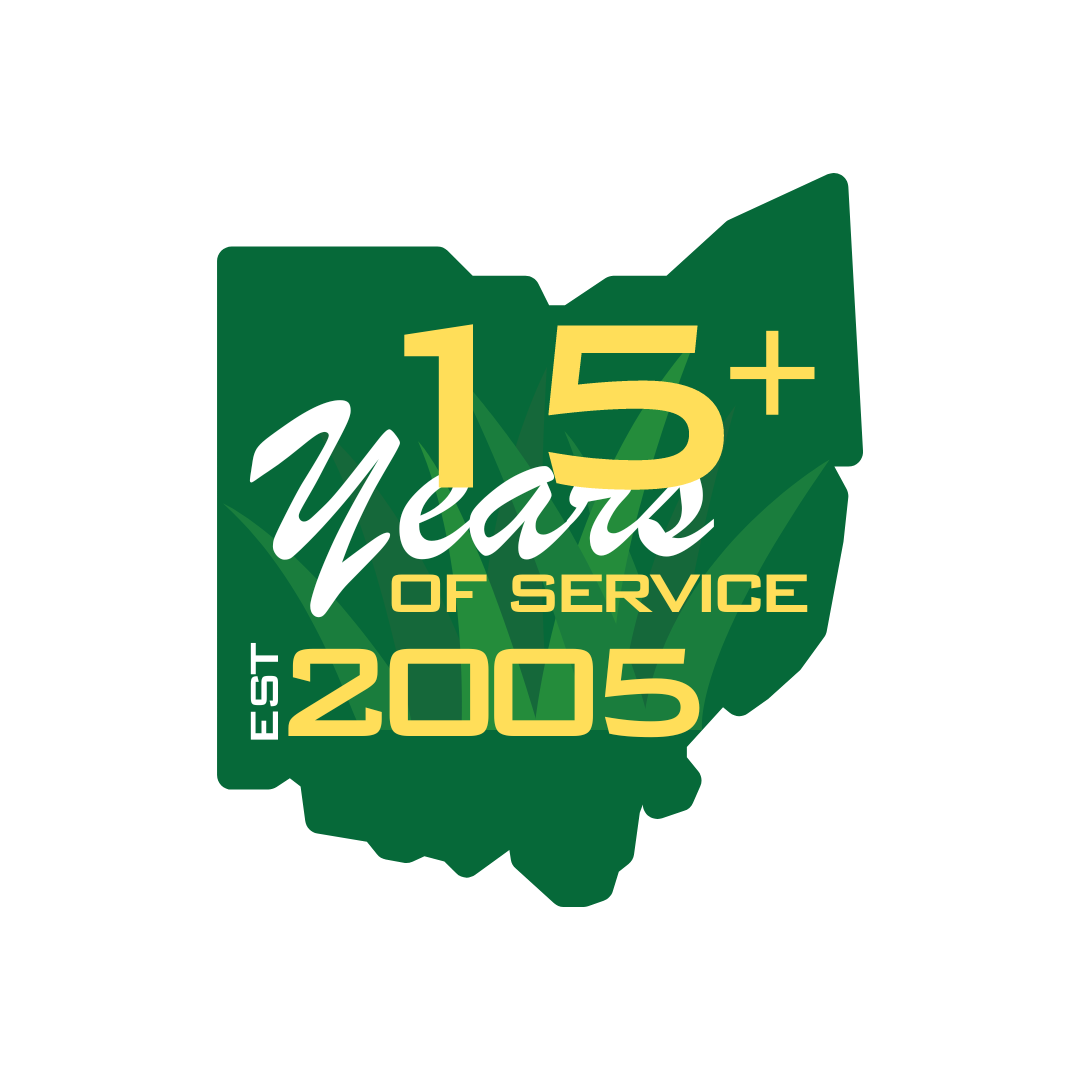 Company Mission
To enhance the beauty and value of our client's homes and properties while remaining in line with their budget and showing them an unmatched level of customer service in the process. We will always focus on quality, doing our very best to give our clients the very best. We will be professional in every aspect of our business. We will continue to cultivate an atmosphere of team work with our employees as well as our clients and vendors.
Company History & Timeline
At the age of 14, Chad Williams started mowing lawns in his neighborhood with his parents' 24 inch lawn mower. Having developed a passion for lawn care during this time, he started Chad's Lawn Care at the age of 18.
---
2005 to 2006
Chad initially starts his business with 15 clients and within a year, hires his first two employees.
 
2007 to 2008
Chad's Lawncare becomes official lawn care & snow removal provider for its first Home Association and takes on its first commercial account.
 
2009 to 2011
Chad's Lawncare becomes 5 Star Lawn Care, LLC and employs its first grass cutting and landscape foreman. Has a total of 12 employees. Becomes official lawn care provider for City of Wooster.
 
2014
After much growth in the business, 5 Star moves into a new 3-acre, 9,000 sq. ft. facility to house offices, equipment, trucks and trailers.
2015 to 2017
5 Star continues to grow clients, employees, and equipment. A General Manager is put in place.
 
2018 to 2019
5 Star hires an office manager. Has a work force of over 25 employees. Made "new landscaping install" a bigger part of its business profile. 
 
2020
5 Star hires a Project Manager to oversee new construction. Company is considered essential during pandemic and makes certain proper safety protocol is established to ensure employees are in good health to work with the public.
2021 to 2022
Due to the lack of workforce in the Wayne County area, 5 Star Lawncare and Landscaping applies and is granted H2B workers.
2023
Parking lot is expanded to accommodate for the growth of more trucks, trailers, and equipment.