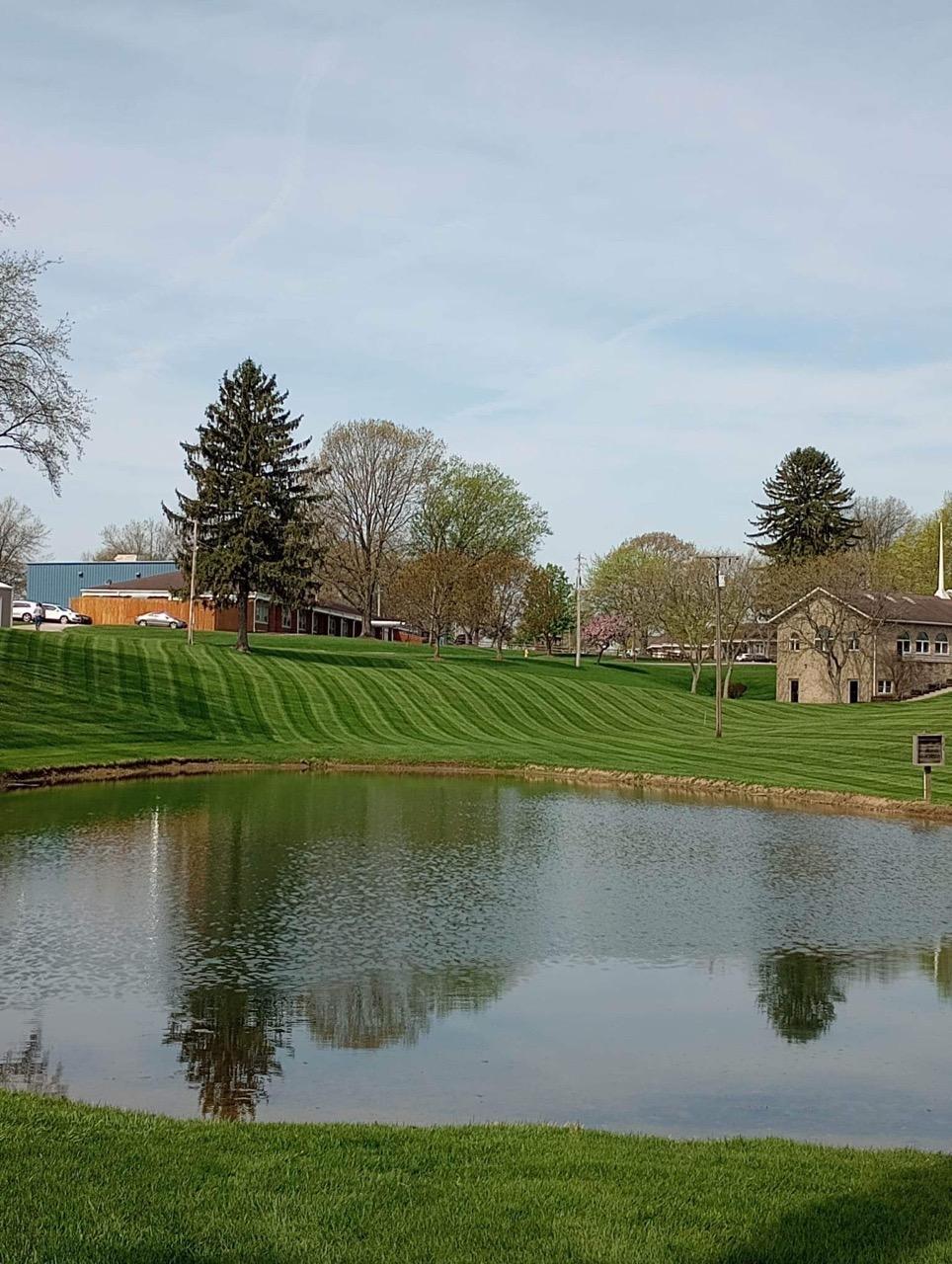 Fertilizing & Weed Control
We use a four step fertilizer and weed control program to keep your lawn looking the best in the neighborhood!
Four Step Fertilizer & Weed Program
Step 1: Crabgrass Preventative + Fertilizer

Applied in early spring (March-April) for fast greening and to prevent crabgrass. This pre-emergent fertilizer also provides a weed barrier, killing weeds as they germinate from the seeds that have lain dormant in your lawn all winter. If they are eliminated now, they won't become a problem later this spring and summer.
Step 2: Week Control + Fertilizer

Applied in late spring (April-June) no less than 30 days after crabgrass preventer is applied. This application kills dandelions, chickweeds, knotweed, spurge, and many other broadleaf weeds. It delivers a long-lasting feeding without burning for a stronger, greener lawn. 
Step 3: Summer Fertilizer + Weed Control

Applied in summer (June-July) it feeds and strengthens grass during heat & drought.

* Grub control and prevention is added to this step for an additional cost, if needed.
Step 4: Winterizer Fertilizer

Applied in fall (August-November) this step helps protects lawns from winter stress and promotes root development. It encourages earlier spring green-up and thicker grass.